Experienced Operations Team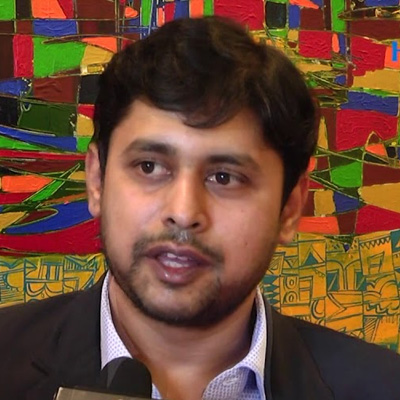 Sathya Yalamanchili
Co- Founder & Managing Director
Entrepreneur with successful track record in Electric Mobility
Founded Etrio Automobiles, an urban mobility business in EV retrofiting
Fortune India 40 under 40, 2021
Industrial Engineer with 10+ years experience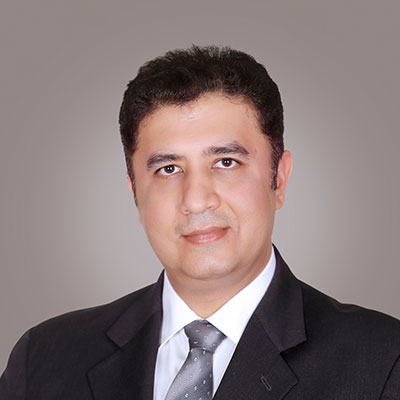 Saral Talwar
Co-Founder & CEO
Co-Founded one of largest Auto dealerships in the country

Built to 1,000+ Crore Topline
Instrumental in successful launch of Eicher & Hyundai in AP & TS

Former State Chairman & Council member- FADA
ET Auto T op 100 Power Dealers 2018 & 2019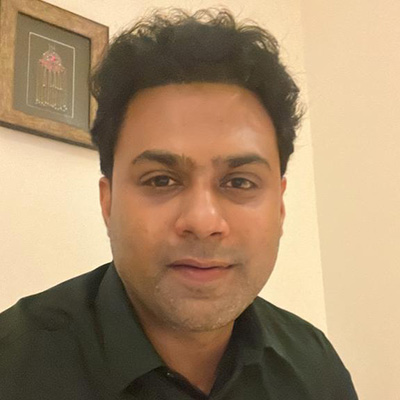 Vidhya Sagar Reddy
Technology Advisor
Former Head of Sales at Freshworks

Built 100 Mn business vertical from scratch

Masters (International Business)- Ealing Hammersmith & West London College
Vivek
Opera�ons & Supply Chain
Experienced Professional With a Demonstrated Leadership Track Record In The Field Of Engineering,
Procurement, Construction Across Renewable, Non-Renewable, Water & Waste Water
Management, Evs, Infrastructure Domains.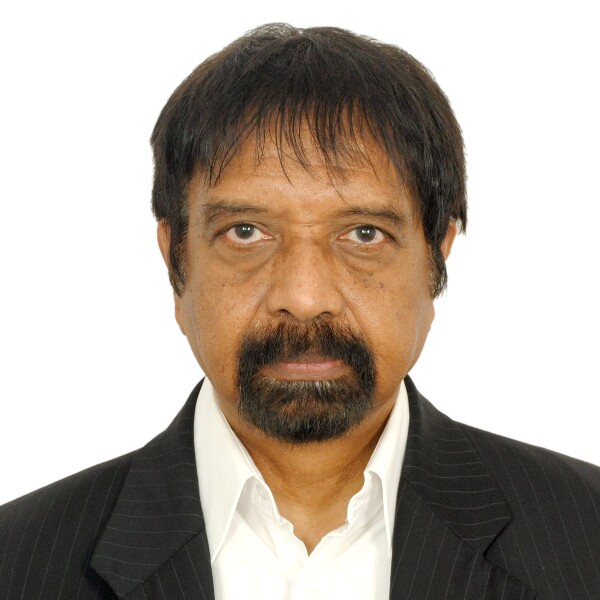 Mr. Venugopal Thota
CTO
30+ Years In Business Management Across Global Companies, Covering Manufacturing And Information
Technology Sectors. Holds A Bachelor's Degree In Mechanical Engineering.
Leads Tech Direction and new Products For Bank-based Financial Projects. Commitee Involvement
With IBA, Finance Ministry.
Innovative, Versatile Leader Adept At Tech-business Integration. Exceptional Sales Presenter, Growth-focused.